HINA is a thriving organization of families and neighbors who ensure Historic Ingleside is a wonderful place to live.
Join Now and Stay Connected
The Mission of the Historic Ingleside Neighborhood Association is to…
Advance the beauty of our neighborhood.
Elevate neighborhood security.
Connect with one another.
We are a neighborhood of diverse residents who love our sidewalks, tree canopy, Craftsman style houses and our beautiful park.
 

We love to walk our dogs, sit on our porches and invest in neighborhood friendships. Join HINA to be a part of the 4th of July parade, Ladies Night Out, Family Night at Society Garden and more!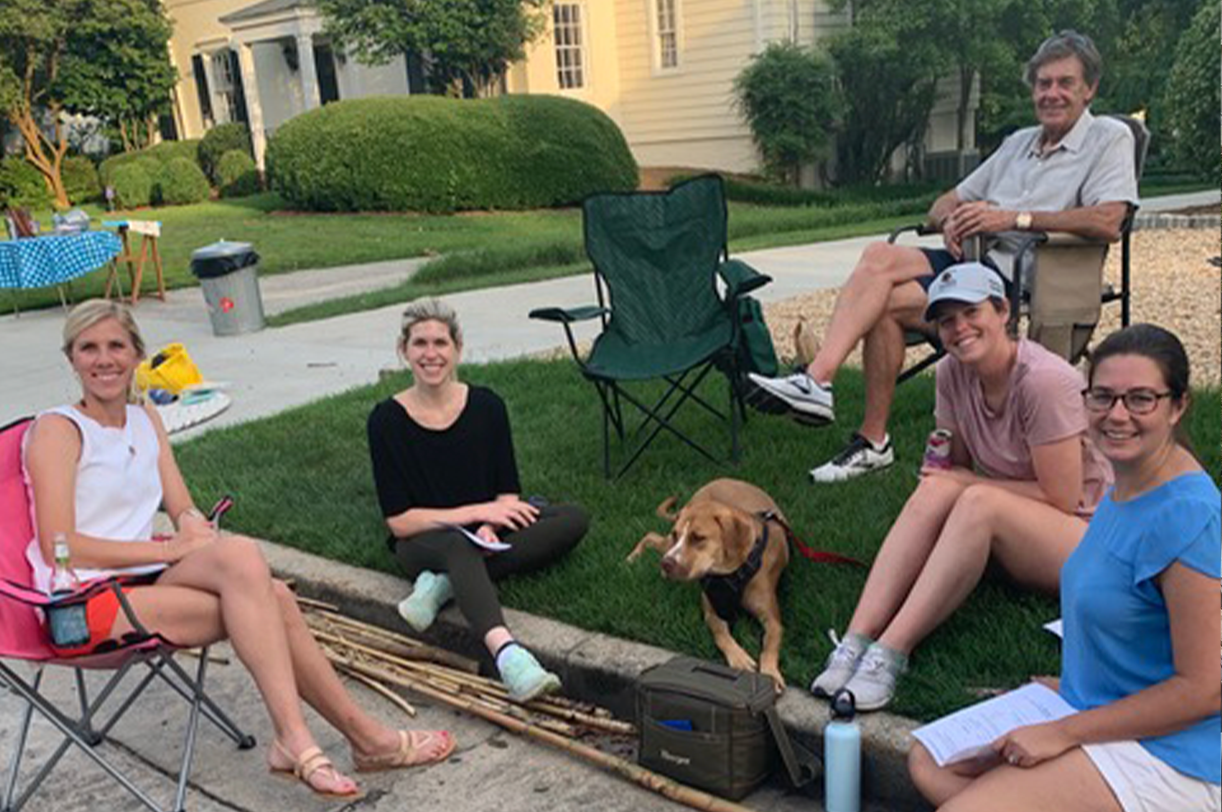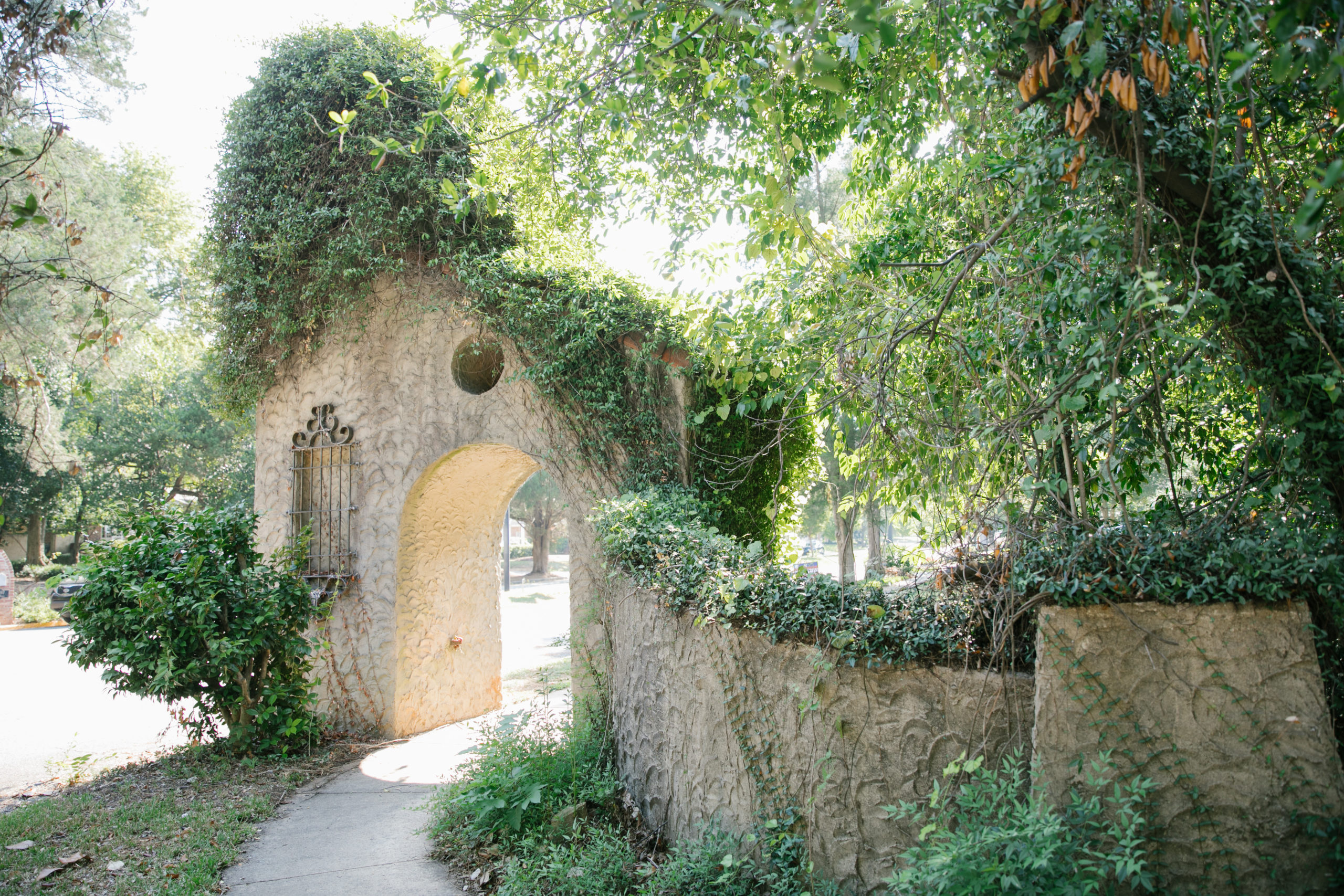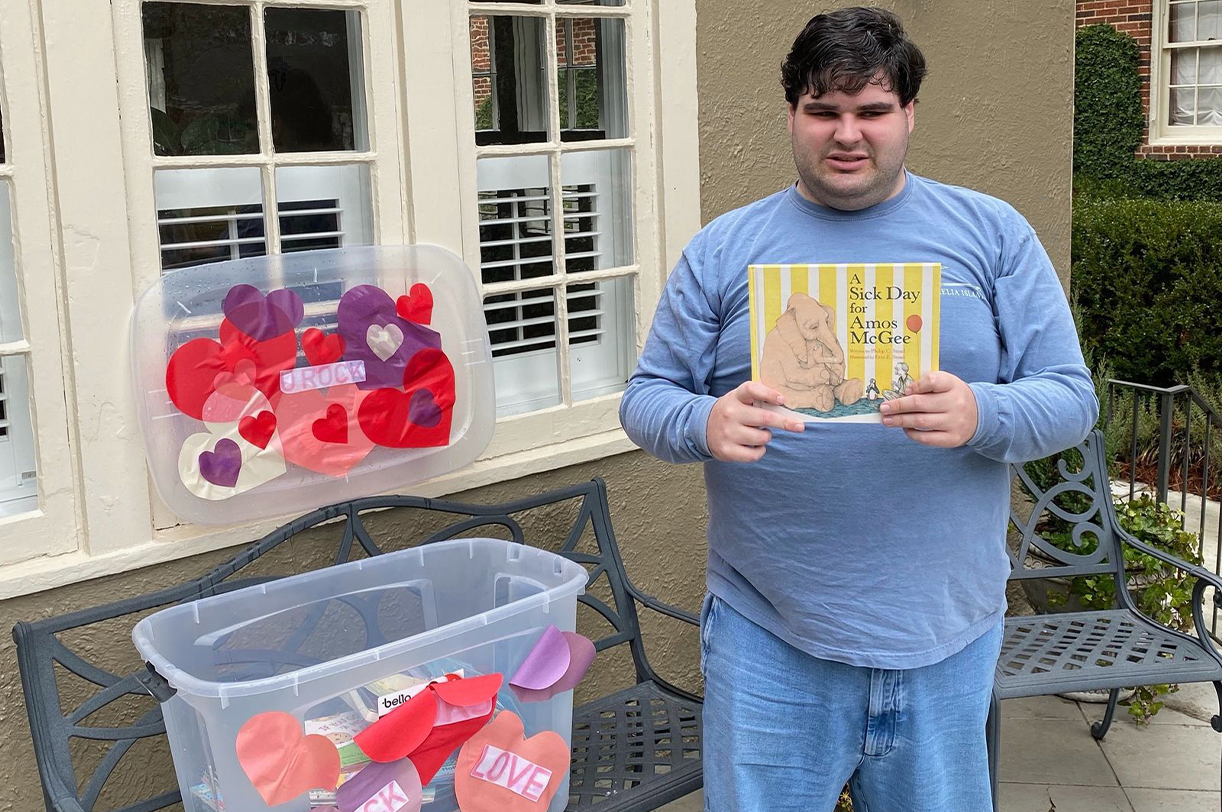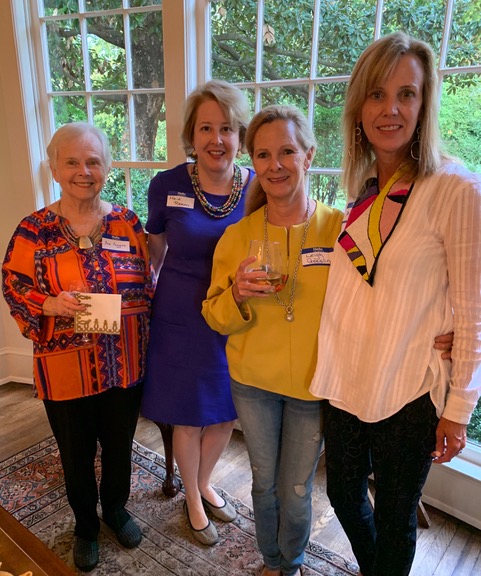 In 2019, a group of Ingleside neighbors desired to promote a greater community spirit in the recently designated, "Historic Ingleside Neighborhood."
Officers were elected and Committees organized to inspire neighbors to be active in the neighborhood association. HINA does charitable work for Ingleside and our
greater community. To build community, HINA sponsors fun, casual events to meet our neighbors!
HINA is committed to helping our community become a better place to live, work and play. Join today and build your neighborhood and build new friendships.